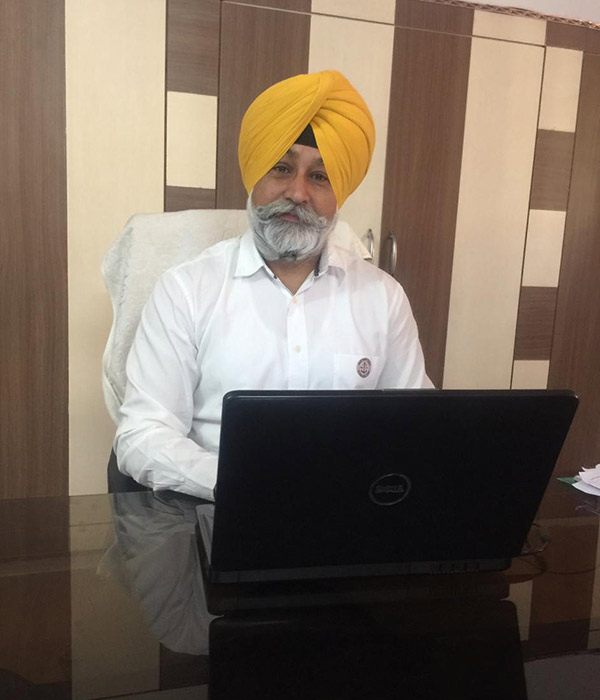 "If you want to see the future of India, see its schools today."

Education is among the most important things that made human being the most powerful species on this side of heaven. Shaping young, impressionable minds is one of the life's biggest challenges. We in GREENLAND PUBLIC SCHOOL; situated in lush green environment and away from the hustle and bustle of the city, relentlessly try to widen the mental horizons of our students. Our highly talented and skilled staff is determined to develop and polish the latent talent of our students. Our teachers approach the classroom as one does a temple.
Mistake in Greenland Public school is not viewed as a taboo. We strive to provide an environment that is basically sacred and grant freedom that allows students to learn form their own as well as form others' mistakes to develop themselves into a socially responsible, financially productive and physically strong person.
Newly constituted School Management Committee is a Galaxy of highly learned professionals and understands the importance of quality education in shaping one's destiny. Hence SMC extend every kind of support for the betterment of the school and students.
"The illiterates of 21st century will not be those who cannot read and write, but those who cannot learn, unlearn and relearn."
Harinder Pal Singh
Principal